********** NY Coo Gallery News Letter - September **********
The opening reception for the "The 5th HAFH Exhibition 2009"
was held on the evening of Friday September 18.
The artists in this exhibition all graduated from the same university, Tama
Art University, Tokyo. Beyond the differences of their generations and
medium used, an enigmatic unity can be found. Their work may be linked by
something beyond their personalities or subjectivities. It can be therefore
understood that art is sought over individual intuition and sensibility.
Please visit our gallery and experience it yourself.
The exhibition runs through September 29th.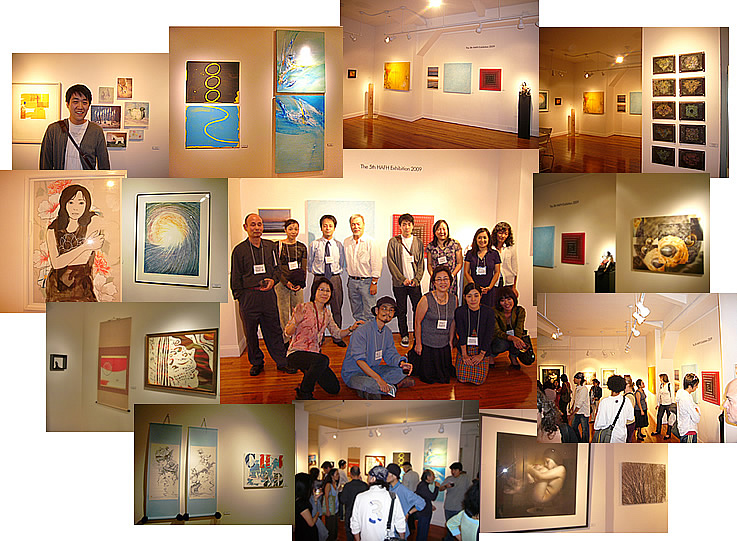 23 Artists
Eiji Matsukubo, Keico Watanabe, Chie Ogura, Ryosuke Kumakura, Naruki Kukita, Yuko Ueda, Tama Kubota
Miki Nagano, Shoichi Shimotsugu, Kiichiro Nakano, Shinko Araki, Toshiko Nishikawa, Hitoshi Nakazato
Keiko Koshimitsu, Ryuzo Masunaga, Yoshie Abe, Miki Fujimura, Kunio Suzuki, Fusako Irisawa
Maria Tanikawa, Akiko Hoshino, Pon-ta, Miki Rokuroda
(Ken Kobayashi, Steve)